If you're looking to give a gift that's a bit different, you might want to have a look at the items below – I've picked out ones which I think could work well as gifts. Of course it really depends on the relationship you have with the person what you choose. Be especially sensitive around giving some of the Magick Charms as gifts – check them out – you'll know the ones I mean!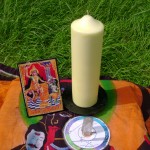 Crystal and Candle Magic Kits are very easy to use. Just light the candle and hold the crystal while making a quick prayer, then leave the crystal with the burning candle. So long as the candle burns, it will be sending out a powerful positive program.
Energy Cleansing Kit
Healing Kit
Victory Over Enemies Kit
Wealth Kits
Cost: £70-£90
Read my article – Crystal Magick: Their Powers & How to Work with them on Autopilot.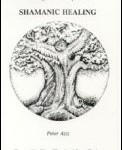 Working with Tree Spirits in Shamanic Healing – £7.95
Spiritual Allies from the Plant Kingdom – £12.95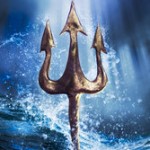 These shamanism online courses can be used for a number of purposes including:
• as an introduction to shamanism if you are new to this work
• as personal and spiritual empowerment if you are unable to attend live workshops
• as a way to continue your learning and empowerment between live courses
*Atlantean, Lemurian and Sirian Magick – £15
*How to Attract Wealth and Abundance – £30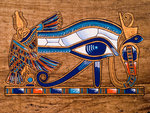 The Egyptian Empowerments has six activations… Eye of Horus Activation, Mantra Activation, Ahara, Isis Seichim, Sekmet Seichim, and The Goddess Attunement.
Cost:  £10-£40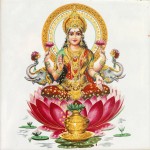 The Vedic Empowerments have 6 Empowerments – Ganesh, MahaLakshmi Seichim, MahaKali, Kamadev, Mahamrtyunjaya, and Shri Yantra Empowerments.
Cost £10 to £60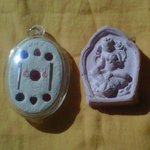 These charms are made from various rare herbs, sealed in balls of beeswax, and charged with powerful faerie magick spells. Note:  For all faerie magick charms, your name and date of birth are required.
Cost: £50 each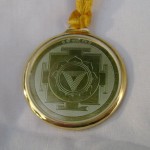 Magickal protective amulets derive their power through religious symbolism. Their powers can be enhanced by invoking spirits e.g. djiins, devatas, khodams. Read my article – Amulets for Magickal Protection.
Cost: price on enquiry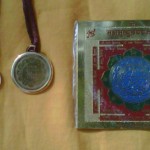 Talisman: a sacred symbol designed as a link to a particular expression of divinity. Its power derives from the deity & must resonate with your beliefs. Read my article –  Talismans: Sacred Symbols of God.
Cost: price on enquiry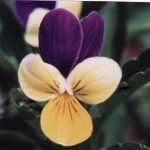 Flower essences have been used since Ancient Egypt, and their full power has only been partly rediscovered in the 20th century. The Egyptian magicians knew the subtle power that could be invoked by deep communion with the flower devas, and were able to invoke their full cooperation to prepare elixirs which would have profound effects.
Cost: Kits for £85 to £175 or £5 per essence
* For those in a hurry! These gifts are downloads or empowerments which can be sent remotely – nothing to send in the mail.
Please see Products for more information on payment, shipping and custom orders.
For free gifts, please sign up for my Newsletter.