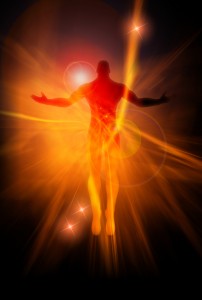 I offer short workshops around the world (generally one or two days) where I give spiritual empowerments – visit Empowerments to see the the traditions I work with . I also offer healing sessions in the period before and after the workshop. If you are interested in organising a workshop in your country, please contact me.
Upcoming workshops:
Spiritual Empowerment, Angelic Protection & Karma Clearing Seminar
Saturday, 20 April, 2013: 10.30 to 17.30
Venue: Pure Bliss Multispace
24A Romvis Str
Symtagma
Athens
Greece
This is a full day of spiritual empowerments and cleansings, designed to end all bad luck and bring you into a state of peace and abundance.
We begin with a powerful karma cleansing that will clear your chakras removing all causes of bad luck and poverty.
We then give a tenaga dalam (inner strength) empowerment that gives invulnerability and high spiritual power, followed by a khodam empowerment, which provides you with an angelic helper for life, which will protect you from any dark forces and guide you to success and happiness. We finish with an abundance empowerment, which will open the floodgates to wealth and all kinds of blessings.
For info please contact Christina Theocharis; Tel +30 6977 639343; Email cdtheochari@yahoo.gr
Peter will be available for shamanic healing sessions during his stay in Athens – 18-21 April, 2013 – please contact Christina for more details and to book.