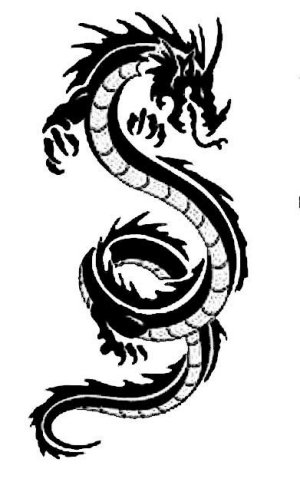 Dragons are powerful keepers of the Earth's energy. Raising them can purify the land of all negative energies and break patterns of ill health and bad luck. Dragon Magick includes many spells and runes which can be employed for many practical purposes.
On this course you will be given high level Indonesian magick dragon empowerments, and will learn to work with these energies to destroy evil and corruption and re-establish health and harmony. You will be able to use this knowledge to heal people as well as the Earth. We will be going out to practice these techniques on the land, clearing any dark spots and healing the ley lines.
The Dragon Magick course will include:
Empowerment of the Makuto Nogososro (Crown of the Dragon)
Meeting your personal dragons
The Dragon runes
Spells of healing and exorcism
Crystal charging
The empowerments will give you a high level of invulnerability against black magick and negative entities, and a great increase in spiritual power.
Read more about working with dragons in my article Tree Spirits, Herb & Flower Spirits and Dragons: The Shamanic Tradition of Tethatu
Upcoming Workshops
Dates: 18-19 January, 2020
Venue: Assen, The Netherlands
Cost: € 260

Peter will be available for individual healing sessions at Euros 95 for an hour on 20-24 January and is also offering a Sexual Healing Course in Assen on 25-26 January.
If you would like to join the workshop or receive a healing session, please contact Gerry Ubels at gerryubels@gmail.com for more information and to book.  See also the flyer.