Learn Shamanism Online
These shamanism online courses can be used for a number of purposes including:
• as an introduction to shamanism if you are new to this work
• as personal and spiritual empowerment if you are unable to attend live workshops
• as a way to continue your learning and empowerment between live courses
The courses are all downloadable with the exception of the Shamanic Empowerments course where course materials are mailed to you over a 10 month period.
The Take Back Your Power course is offered free as a service to the community. It consists of written teachings, illustrations and an audio recording. All you need to do to receive it is to join my mailing list.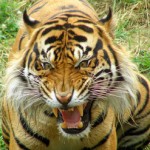 Take back your power and put a stop to those who abuse authority to make your life difficult. This is a powerful course that will awaken your power and put you back in control, and allow you to punish and expose corrupt authorities. Offered free as a service to the community. Consists of written teachings, illustrations, and an audio recording…LEARN MORE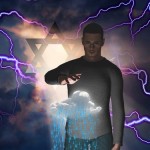 After you have mastered the rituals in Take Back Your Power I, this is the next step to 'see through the illusion' and to create your reality…LEARN MORE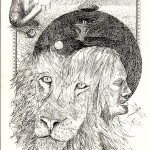 This home-study course on Underworld Journeying  introduces you to the essentials of shamanic journeying in the underworld to help you remove unconscious blocks to success.  It includes an audio file with drumming and my voice guiding you….LEARN MORE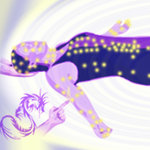 This is a very complete and in depth healing course, which has all the material of the point holding courses, except the point holding! This is a stand alone course, as well as prerequisite for the Ultimate Healing Part 2 in-person Body Electronics Intensive…..LEARN MORE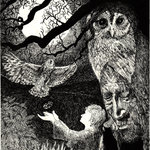 Whatever your present circumstances, you will be guided month by month to come into your full power, release all guilt, shame and restricting beliefs, develop a powerful self-image, and learn shamanic skills that will enable you to change every aspect of your life. You will also develop your intuition so that you can always make positive choices… LEARN MORE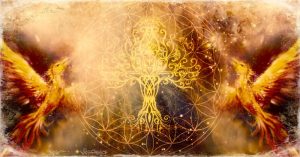 This is a full practitioner training, recorded from 6 weekends of my Tethatu shamanic healing course. It contains written notes, books, videos, soundfiles and distant empowerments. It includes pranic activation, attunement to the Runes and Reiki grandmaster levels as well as a number of tulpas for healing, soul retrieval and exorcism… LEARN MORE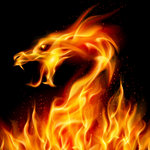 This powerful home study course takes you on a series of shamanic journeys and initiations into faery and dragon magick. It consists of recordings of the weekend Courses on Magick, with written notes, and all necessary attunements and empowerments.… LEARN MORE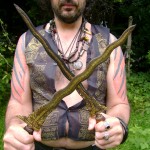 A series of powerful initiations received remotely which bestow occult powers including invulnerability, wealth attraction, angelic protection with khodams, love spells, exorcism and dragon curses  – up to Advanced Levels …LEARN MORE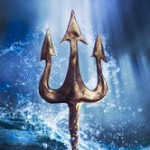 This Course in Atlantean, Lemurian and Sirian Magick provides a detailed description of the races of Sirius, the land of Lemuria, and some powerful initiations to open you to a current of magick that can change the World and manifest your dreams… LEARN MORE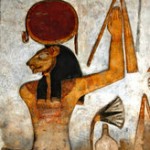 This course is designed to clear away any form of negative energy. This can include psychic phenomena such as curses, demons or entities, and hauntings, but also any form of bad luck.
The course includes banishing rituals, talismans, guided meditations, and mantras. A sound file of a guided meditation comes with the course… LEARN MORE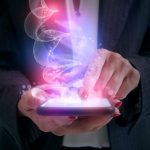 This is the most powerful psionics available to date, and yet can be done from a printed symbolic plate without the need for expensive machines. It utilizes a symbol that connects you to a vast source of power…. LEARN MORE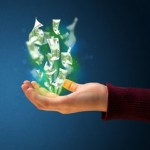 This course looks at the meaning of wealth and the energy behind it. A guided meditation is given to open you to abundance. Included in the course are abundance symbols, an abundance mantra, and an abundance talisman. A sound file of a guided meditation comes with the course… LEARN MORE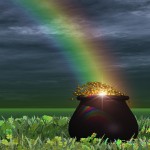 This abundance course utilizes shamanic and magickal processes all geared towards releasing poverty consciousness and creating abundance. There are shamanic processes for releasing all shame and unworthiness, guilt and indebtedness to the past, and magickal empowerments for opening the channels to abundance, and attunement to Lakshmi, goddess of wealth, and Ganesha for removing all obstacles… LEARN MORE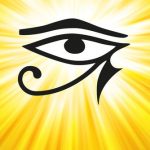 The course will include empowerments of tenaga dalam, the gaining of angelic helpers (khodams), and development of the kundalini. Some powerful protective rituals will be taught, which are simple to follow, and exercises for locating and identifying psychic attacks, and reversing them back upon the sender…. LEARN MORE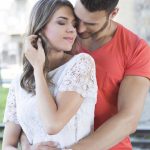 This audio course provides teachings, healings, meditations, and empowerments to release blocks in relationships, enhance your relationships, and improve your seductiveness. This audio course consists of 22 audio files, course notes, mantras, mudras, and a yantra… LEARN MORE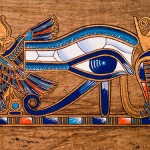 This is a very powerful crash course in Egyptian healing and magick that I put together after gathering the power of the great pyramid and temples of Egypt. This has been connected to a radionic symbol, which will give you the same energy as if you were working in the temples and pyramid. Added to this is initiation from an ancient Egyptian lineage. Includes attunements… LEARN MORE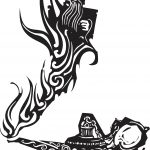 This course contains 5 empowerments, with full instructions, to build your power and command of djinn, from basic jinn bindings, to Tuyyuls and then Muwakkils. With these empowerments you can master djinn invocations and bindings faster than ever…
LEARN MORE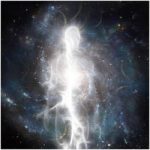 This is a much longer course, with many initiations, that will take you to the highest level. Gaining these initiations has taken me a lifetime and cost me many thousands of pounds. It will build your power step by step, as you master djinn, demons, devils and dragons, and become like a god. You will be able to invoke spirits quickly without complex rituals…
LEARN MORE