To help those who can't get to workshops, I am offering these as distant attunements or spiritual empowerments.
I offer a wide diversity of spiritual empowerments which bestow various powers such as magical protection, healing, attracting love and wealth or gaining psychic or spiritual powers. For those less experienced at healing, it is recommended to work through the higher levels of reiki before moving on to the more powerful Tethatu empowerments, as these are extremely powerful, and your power should be built up in stages.
Contact me to arrange a mutually convenient time for any attunements. Please let me know which empowerment(s) you would like to receive and indicate your general availability – day and time – when you will be able to be in a quiet space to receive the attunement/spiritual empowerment.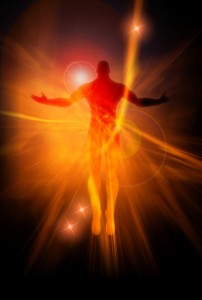 These come from high level adepts on Java. Raise kundalini, and develop legendary mystical powers.There are empowerments for enlightenment, as well as occult powers which give you control of your life, give invulnerability, wealth, love etc LEARN MORE…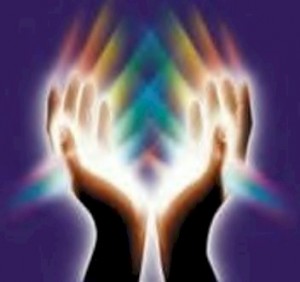 Like many people, I took Reiki in its early days, then left it behind for more powerful modalities. A few years ago, I spent time on mount Kurama (where reiki began) and was re-awakened by the deities of the mountain.  I am an 18th degree grandmaster, and have come back to teaching the higher degrees, as I have had deeper insight into the importance of these special energies. LEARN MORE…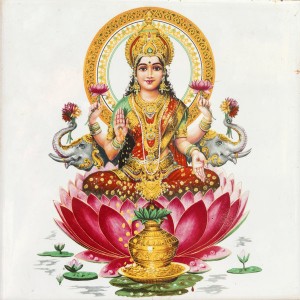 The Vedic Empowerments have 6 Empowerments – Ganesh, MahaLakshmi Seichim, MahaKali, Kamadev, Mahamrtyunjaya, and Shri Yantra Empowerments. LEARN MORE…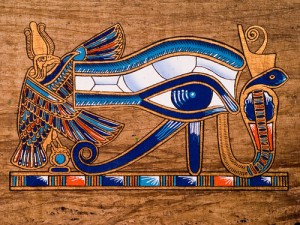 The Egyptian Empowerments has six activations… Eye of Horus Activation, Mantra Activation, Ahara, Isis Seichim, Sekmet Seichim, and The Goddess Attunement. LEARN MORE…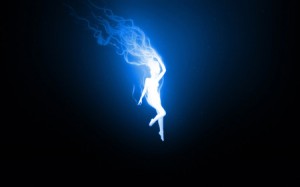 The Divine Blueprint in two levels plus the Dragon Fire Empowerment.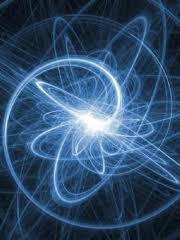 Harness the power of hypothetical Tachyon particles which travel faster than the speed of light. Create your own Tachyon devices to help cleanse yourself and your environment and to greatly enhance the vibration of other energies. LEARN MORE…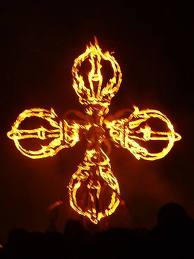 The Vajra is a powerful weapon against negative forces. It is used in many Eastern healing practices as a protection and to destroy enemies, demons or negative forces. The vajron is the name I have given to the particle that grounds this power into our reality…  LEARN MORE