Do you feel that you are being targeted by the Deep State or other powerful players? If you are a rebel, an activist or have been otherwise confronting people in authority at high levels of power, you may know or suspect that you are being targeted. Or you could be a 'keyboard warrior' who has been very outspoken against the common narrative.
Thank you for your willingness to step up and 'rock the boat'. Standing up to those in positions of authority who are harming those who they are supposed to serve can put you in personal danger and requires a higher level of protection than needed by most people.
Symptoms of being under heavy attack could include headaches, low energy, confused thinking and poor sleep. These symptoms could also be due to other issues, so if you are unsure you may wish to book a private distant healing session with me first.
The online courses, empowerments and free resources suggested for those needing protection are also recommended for those who feel they are being targeted. However, in this case, higher levels of protection are also suggested. In addition, there are some tools included that enable you to fight back.
See suggestions for those needing protection.
Additional suggestions for the targeted:
FREE Take Back Your Power Course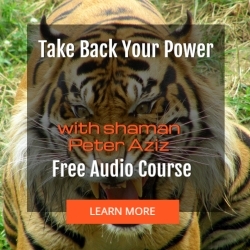 This is an essential first step in protecting yourself from being drained or attacked by others. The course includes a simple guided meditation which you can use to reclaim your power from each person who has taken it from you.
The more we act to stop the evil in the world, the better we can recreate our own lives, and vice versa. For that reason, in order to gain your full power, you are going to learn to make change globally as well as personally.
You are going to reclaim the power to curse, and be ready to use it both to destroy the greater evils in the world, and to bring retribution to the tyrants who make your own life a misery. I take you on a powerful guided meditation to 'Claim the Power to Destroy.'
Finally I give you three spells to destroy corruption and bring retribution.
Psionics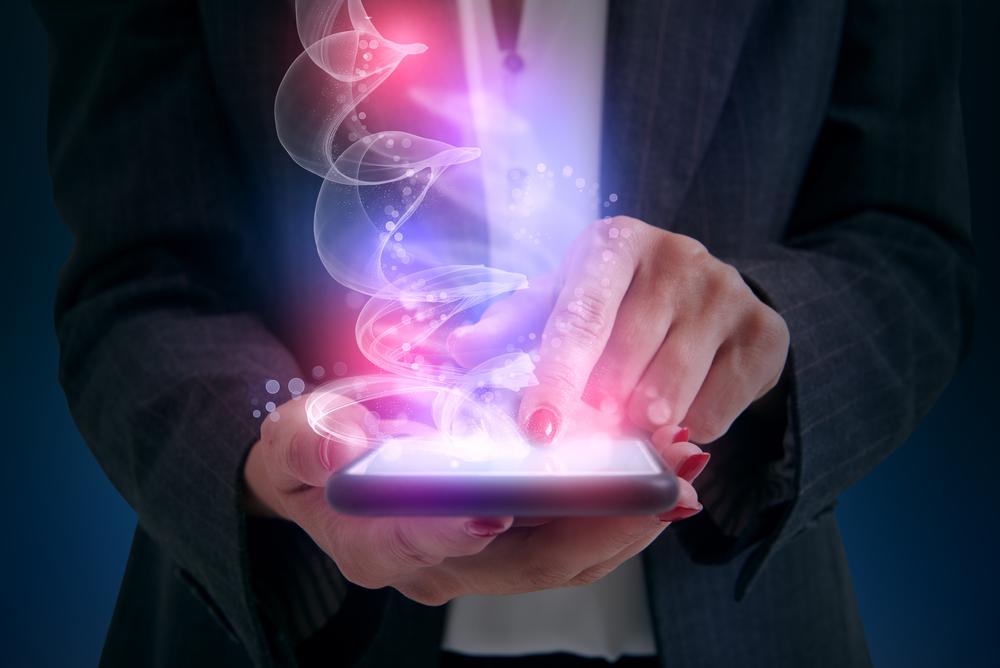 This is a powerful psionics tool and short course enabling you to set up a chart for powerful protection with minimal effort on your part. It includes protective talismans to protect against attacks e.g. curses and mind control and can be used to neutralise negative energies.
The Psionics Course is also available in German.
Once you have the basic course, there are additional packages you can obtain from my Psionics webpage.
Psionic instruments and talismans for protection include:
Magickal Defence System
Invincible Psychic Clearing and Healing
DNA Guard
Apep: Neutralising and Voiding
Reversal Talisman
Enemy Burning Flame
5G Cure
Anti-targetting Talisman
Intelligent Shield
Mental Shield
Additional psionic tools for the targeted:
Ultra Psionics Plate with Short Course
Invincible Psychic Clearing Level 2
Demonic Disease Talisman
Intelligent Shield Ultra
Etheric Weapons Pack
Old One Destroyer
Black Seed Destroyer
Magickal Membership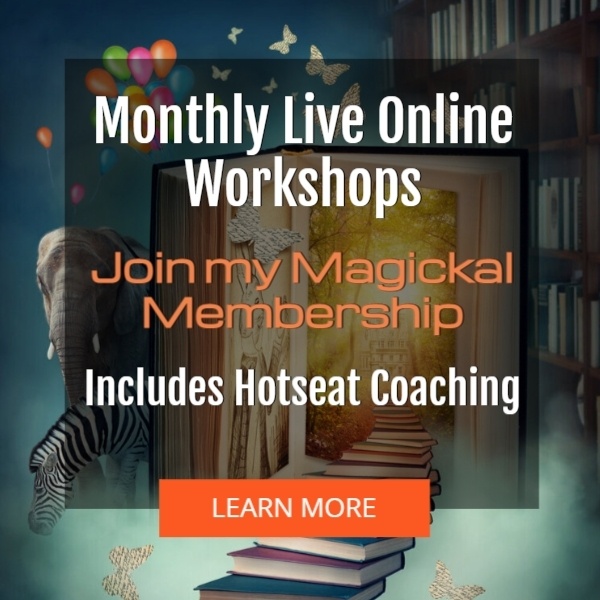 This is a series of monthly online workshops which will cover a variety of topics and include empowerments and an opportunity for questions and answers as well as hot seat coaching.
Workshops which may be of particular benefit to the targeted include:
Dealing with Fear
Dark Psionics: Fighting Back
Possession: Prevention and cure
Ultimate Healing Part 1 – Self Healing
There are 8 modules, containing a number of guided meditations on mp3 audio files. You will be guided to welcome and release emotions, take back power, release shame, mature ego, embrace shadow, master the art of creating everything you want, as well as dis-creating everything you don't want.
Ultimate Healing Part 2 – Self Healing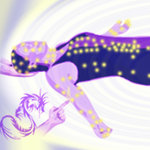 A series of live webinars where you will be guided to hold space, facilitate healing, and do point holding on yourself as well as others. You will have a detailed manual, mp3s of mantras and receive a series of high level attunements and transmissions including all the higher candali empowerments, tachyon, enemy burning fire, Universal Sovereignty, Magickal Transmutation Crystal Orb, Titanium Flame and more throughout the course.
Empowerments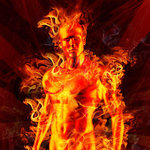 The particular distant attunements or spiritual empowerments I recommend for protection against heavy attacks are:
Gtummo or Candali Healing and Protection
Tiger Magickal Protection: Senggoro Macan
High Level Magickal Protection with Ilmu Hakikat Zat Tubuh
Contact me to arrange a mutually convenient time for any attunements. Please let me know which empowerment(s) you would like to receive and indicate your general availability – day and time – when you will be able to be in a quiet space to receive the attunement/spiritual empowerment.
Free Resources
See Free Resources for Protection
This article may also be of assistance in helping you understand psionics which play a major part in protecting the targeted: