Welcome!
Thanks for subscribing.
Over the next couple of weeks, you'll receive a few emails from me introducing you to different aspects of my work. After that you'll get occasional emails to let you know about new courses I am running or other news from me about what's going on in the worlds (under, middle and upper)!
Subscribe to my Blog
I'd really recommend you to subscribe to my blog – The Shaman's Journal – which means that you'll get an email when I post a new article to my blog.
Connect with me
Connect with me here on Facebook, Twitter, YouTube, LinkedIn and Pinterest and help build our shamanic community for a better world.
Community Power
If you would like to join in our regular global linkups, which use magick and shamanic healing techniques to help accelerate positive global changes, please email me.
Recommend my Website
To help spread our community, please share and recommend my website with your friends using the Share this Website icons below. Thank you.
Download your Free e-Course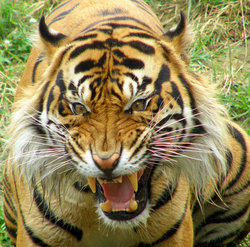 And now here's your free e-course Take Back Your Power. Just click on the button below to gain access to a reconnection to your power! I'd be very interested to hear how this works for you and what changes you notice in your life, so please let me know by posting on my Facebook Page or by private message or email me if you prefer.