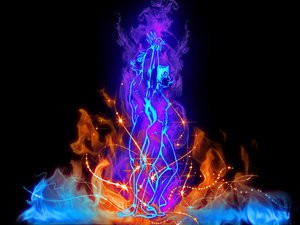 We start on the first morning with a medicine ceremony (Yohimbe) that will remove all negative entities from the base chakra. Much of what sabotages our love lives is entity related. This will clear the unconscious layers of the problem. The workshop will then deal with shame and power loss. We will identify and heal many causes of shame.
Then we finish on the second day with another medicine ceremony (dictamus and ginseng) to draw in positive spirits so that our unconscious minds become mnagnetized to draw positive relationships.
You might like to read these related articles by Peter:
Healing Shame – The Hidden Root of Auto-immune Disease
Sexuality, Tantra and the Ancient Goddess
Other articles on Tantric Healing
Upcoming Workshops
Dates: 25-26 January, 2020
Venue: Assen, The Netherlands
Cost: € 260
Peter will be available for individual healing sessions at Euros 100 for an hour on 20-24 June and is also offering a Dragon Magick course in Assen on 18-19 June.
If you would like to join the workshop or receive a healing session, please contact Gerry Ubels at gerryubels@gmail.com for more information and to book.  See the flyer.