If you are clear that love and relationships is where you need help, this bundle may be perfect for you. It is designed to remove any blocks to intimate relating you may be experiencing; attract genuine love and enhance your sexual magnetism. It is suitable for those already in an intimate relationship and also for those seeking one.
The Love Bundle contains:
Sexual Healing & Relationship Online Course
Love Charm
Love Magick Crystal & Candle Kit
Sexual Healing & Relationship Online Course
We begin with a ritual and empowerment to clear the base chakra of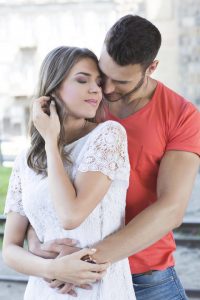 all entities. You will then identify and resolve conflicting needs that come up in your relationships.
To fully integrate your choice for being in a relationship, and make sure it is known by the universal consciousness, you will perform a simple ritual known as threading the needle.
To help you in love issues, you will encounter the Mother in meditation, with the presence of certain archetypes: The Old Man and Old Woman, and the animus and anima. Here, the Mother can be forgiven and released, and a deeper sense of love gained.
We will explore shame and how it blocks intimacy, and you will perform meditations to release the shame.  Once you have given back the shame others have dumped on you, you can start to forgive your own mistakes.  We will explore these teachings, and you will go on a shamanic Journey of Forgiveness.
Other material in this e-course includes power retrieval meditations, an Erotic Empowerment, a Kamadev Empowerment, and teachings on the mechanics of seduction.
Cost when sold separately: $97 ( approx £75)
Love Charm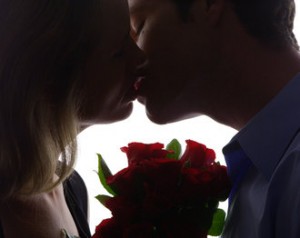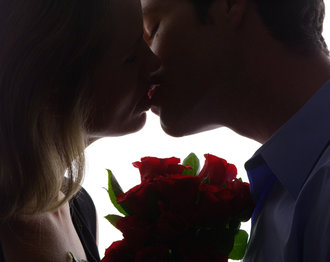 Alters your resonance to attract genuine love.
Cost when sold separately: £50
Love Magick Crystal & Candle Kit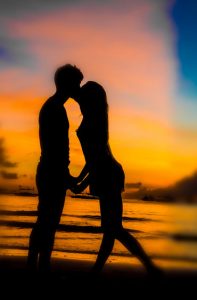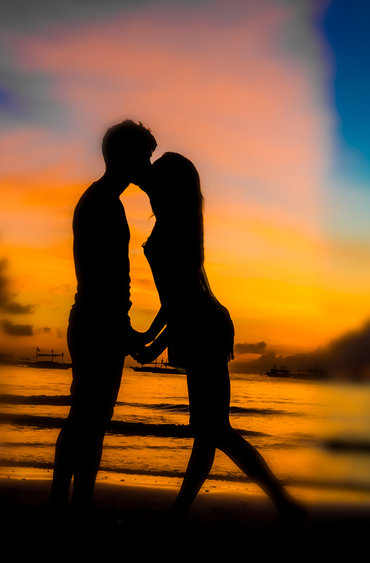 The Love Magick Kit is charged with Kamadev mantras and stotrams to remove bad luck and relationship problems, build sexual magnetism and create an aura of love.
Crystal and Candle Magic Kits are very easy to use. Just light a candle and hold the crystal while making a quick prayer, then leave the crystal with the burning candle. So long as the candle burns, it will be sending out a powerful positive program. You will receive a crystal charged to use with any candle.
Cost when sold separately: £50
Cost: £150
(A saving of £25 over items bought separately.)
UK Orders Only
Non-UK Orders