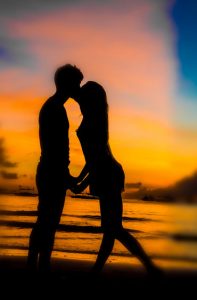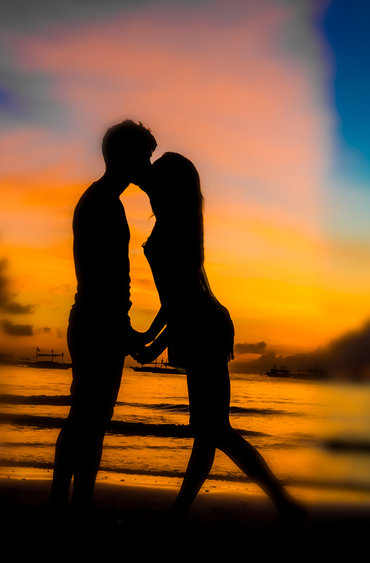 The Love Magick Kit is charged with Kamadev mantras and stotrams to remove bad luck and relationship problems, build sexual magnetism and create an aura of love.
You will receive a crystal charged to use with any candle.
Cost: £50
UK Orders Only
Non-UK Orders
See other Crystal and Candle Magick Kits
Read my article on Crystal Magick for how human and crystal consciousness work together; the graces of crystals; connecting with a crystal; charging a crystal and how to put your crystal's powers on autopilot.