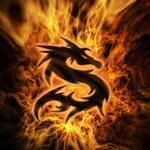 Dragons are our strongest helpers. Dragon empowerments harness the primeval forces of creation and destruction. I offer the following distant attunements that enable you to work with these powerful Dragon energies. Attunements will be given after arranging a mutually convenient time.
Dragon Reiki Package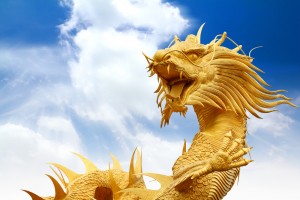 This is a good introduction for beginners to dragon powers. You will get Dragon Reiki levels 1 and 2, Dragon Ki Reiki, Dragon Empowerment, and Power of Dragon empowerment.
Cost: all for £40
The following empowerments are all high level initiations of Javanese magick…
Makuto Nogososro (Crown of the Dragon)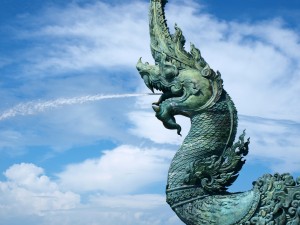 This is the ultimate in Dragon empowerments. Makuto Nogososro is a very high initiation of Javanese magick. The Dragon with a Crown is the highest form of Khodam, much stronger than an angelic Khodam, and over a thousand times stronger than reiki. This gives you absolute power of protection, exorcism, breaking curses, healing, and provides a constant source of magickal development. It includes advanced powers such as taking the power of a rival magician, and clearing the links caused by being sacrificed in previous lives.
Cost: £250
Lintang Naga (Star Dragon)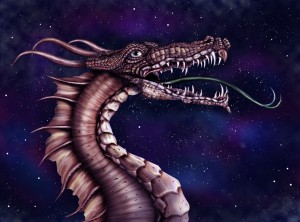 This dragon is for drawing wealth. It brings promotions, advances career, and brings self-esteem and business success.
Cost: £75
Naga Bajra (Thunder Dragon)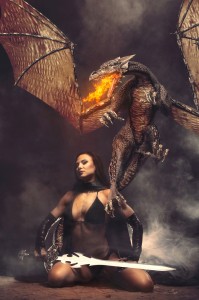 A very protective dragon, that clears you of all magickal attacks, weakens opponents, and destroys negative entities. It protects from slander and theft, brings family harmony, and also gives the power punch, which causes enemies to fall unconscious.
Cost: £75
Naga Kembar (Twin Dragons)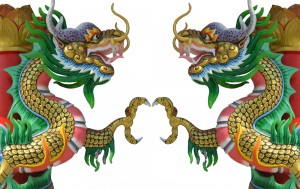 This is a very protective pair, that work on many levels to destroy any subtle workings of enemies to undo you. Overcomes trickery, slander, black magick and any hidden plots. It also protects and advances career and financial status.
Cost: £75
Naga Digdaya (Powerful Dragon)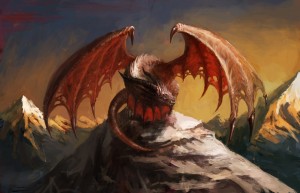 The purpose of this Dragon is to give a strong boost to all occult powers. It increases invulnerability, intuition, protection and magickal power, and gives high charisma and personal magnetism.
Cost: £75
Drajad Naga (Dignity Dragon)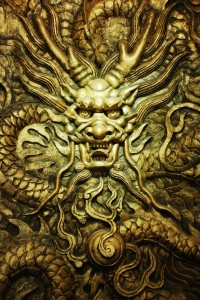 This dragon power gives a great aura of authority, weakens opponents, causes everyone to respect you, and causes enemies to fear you. It helps you to influence and enchant others easily.
Cost: £75