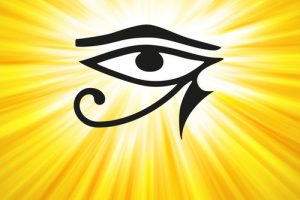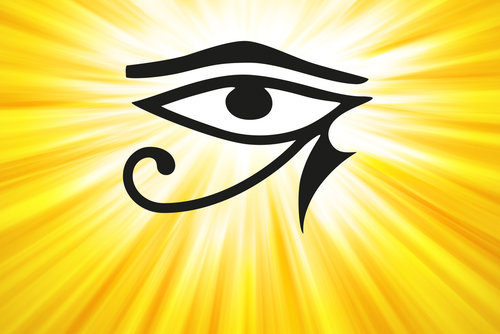 Both on the spiritual journey, and sometimes just in life, we encounter hostile energies that can disturb our peace of mind, health, our material security, and sometimes our very lives. Problems can come from negative entities, and from hostile rivals in the work environment, sometimes from practicing black magicians, and often those in power and authority can have a similar effect on us just from the sheer weight of their negativity backed up by a position of power.
Because of the level of negativity becoming common in the world today, this Psychic Protection Course is going to give some very advanced magickal empowerments usually reserved for high adepts and professional occultists of the Javanese magickal arts. These methods have been tried and tested against the darkest sorcery from India, Arabia, Africa and China.
The course will include empowerments of tenaga dalam, the gaining of angelic helpers (khodams), and development of the kundalini. Some powerful protective rituals will be taught, which are simple to follow, and exercises for locating and identifying psychic attacks, and reversing them back upon the sender.
You might like to read these related articles that I have written:
The Science of Safety and Magickal Protection
Khodam: The Mysterious Truth Revealed
Upcoming Workshops
Dates: 7-8 October, 2017
Venue: Tba, Assen, The Netherlands
Cost: € 230,- lunch and drinks included
Peter will be available for individual healing sessions at Euros 95 for an hour on 2-6 October and is also offering a Dragon Magick workshop in Assen – see flyer in Dutch and English.
If you would like to join the workshop or receive a healing session, please contact Gerry Ubels at gerryubels@gmail.com for more information and to book.