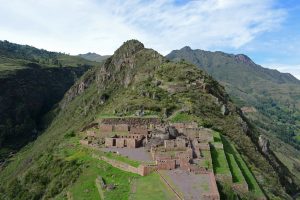 I will be running sacred medicine  retreats in Pisac, Peru in the sacred valley, and in Bolivia, at Lake Titicaca. I will take small groups of about 10 for deep healing. We do ayahuasca every other night, with gentler medicines in between. During the day there will be visits to powerful ancient sites, and Voodoo ceremonies, where you will be able to talk with the Lwa through possession, and receive direct healing and blessings from them.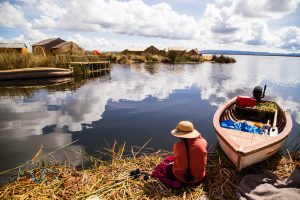 Medicine ceremonies are guided through sacred songs that I received directly from the spirits during many dietas in the jungle. The healing will be deep and powerful. This is life changing magick!
Prices include accommodation and all meals, and all ceremonies.
Pisac, Peru: January 16th – 23rd 2019
7 nights £1100
Includes trip to Sacsayhuaman
Lake Titicaca, Bolivia: January 25th-29th
5 nights £785
Including trips to the islands of the Sun and Moon
For those doing both, a coach from Cusco to our site in Bolivia will be included.
Pisac, Peru: May 8th – 17th 2019
9 nights £1350
Contact me for more information and to book.