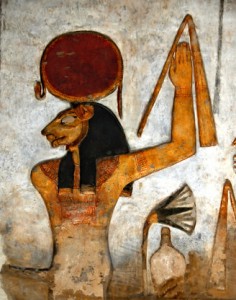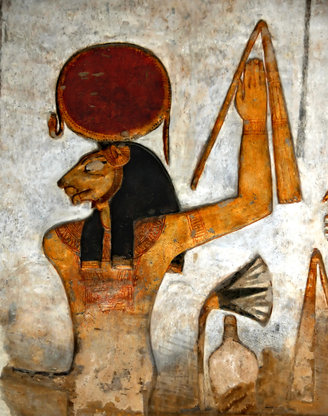 This is a serious journey to the temples of Egypt, where we will have private time in the temples, free from tourists, and an overnight initiation in the Temple of Isis.
This will be full initiation into the ancient Egyptian magic. A 9-week devotional period will need to be completed prior to the trip (see my articles Preparing for Initiation and Magickal Initiation: Accelerate your spiritual growth & magickal powers). There will be a series of meditations and empowerments before the final initiation in which you will be sent into the underworld and come out with your power fully awakened. Egypt is a vast portal to magical power, and this journey will be life changing.
The trip includes:
Meditation in Giza pyramid, with third eye activation. (Giza is the place for third eye)
Time in Abydos, with attunement to Osiris, which deepens your power, builds protection, and gives immunity to death energies, preparation for the full initiation.
Visit to Dendereh, with attunement to Goddess Hathor.
Full initiation in the chapel of Isis in which you are sent to the underworld and come back with full magical power activated.
Private entry to Karnak, and attunement to Sekhmet in the chapel of Sekhmet.
Private entry to temple of Ramses II, with overnight stay in the House of Life. There will be healing attunements as well as private meditation time.
Temple of Edfoe, with attunement to Horus.
2 hours meditation in the Great Pyramid. This is an enormous source of power.
Visit the Sphinx and pyramids.
Dates: 4th-15th December 2020
Cost: £4,100 (Euros 4,598) tbc including accommodation and food, and pick up from Cairo.
Pre-requisites:
Completion of 9-week devotional period
This trip is organised by our associate in Egypt and facilitated by Peter Aziz and Gerry Ubels of Asaya.
Skype interview with Peter or Gerry before 20 September to ascertain your suitability to join in this life-changing magickal journey.
Contact Peter or Gerry Ubels at gerryubels@gmail.com for more information and to book your place by 20 September, 2020. A deposit of 50% is required by 23 September, 2020.