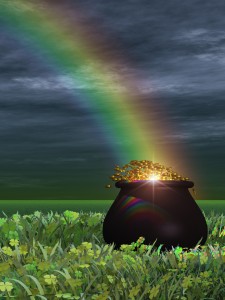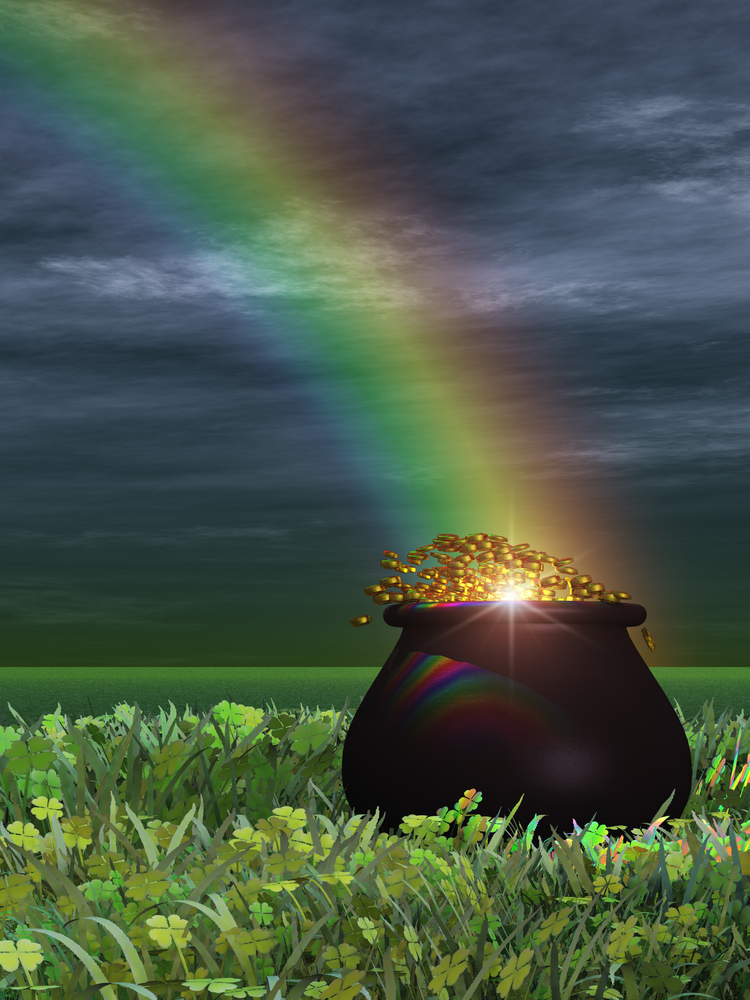 This abundance course utilizes shamanic and magickal processes all geared towards releasing poverty consciousness and creating abundance. There are shamanic processes for releasing all shame and unworthiness, for releasing symbiotic guilt and indebtedness to the past, and for forgiving and releasing the father, who is usually our first view of how to bring in the money. This allows us to go way beyond any previous limitations in our abundance.
There are magickal empowerments for opening the channels to abundance, and attunement to Lakshmi, goddess of wealth, and Ganesha for removing all obstacles. We finish with a gentle medicine ceremony to anchor all the positive energy, making you a money magnet. After this, it will be easy to maintain the flow of wealth through simple mudras and mantras.
This course is available as a 2-day workshop and is available as an e-course.
Upcoming Course
25-26 May, 2019
Wuppertal, Germany