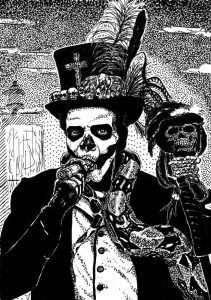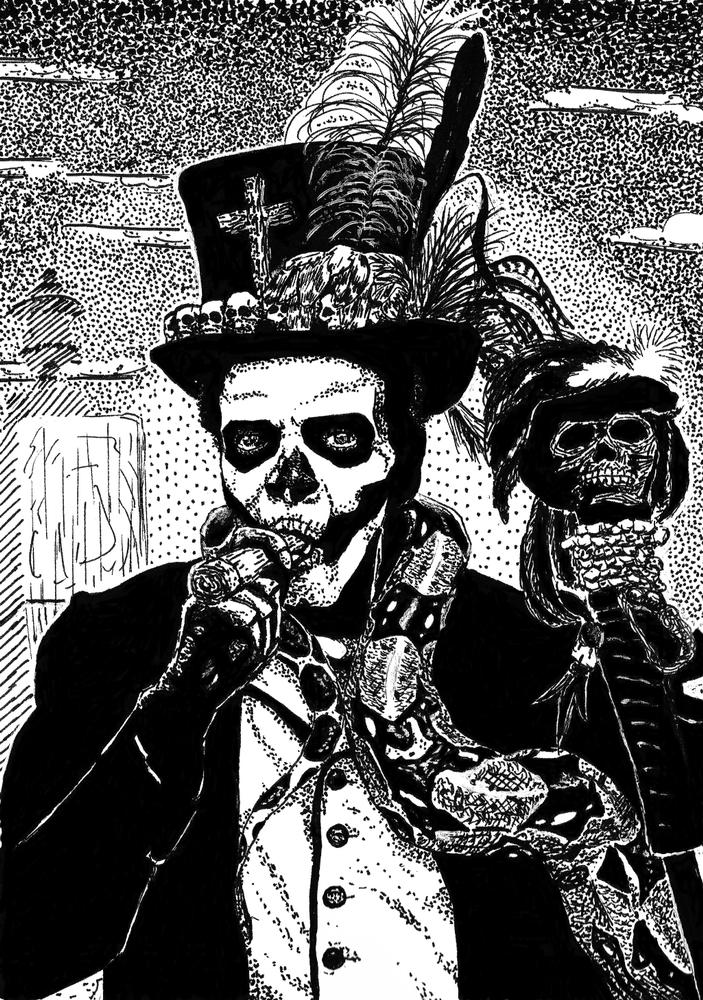 Vodou is a very practical and effective form of magick that gets fast results. In this course you will be introduced to the spirits that are willing to work with you, learn how to do full service to the spirits, open sacred space, perform various spells, how to draw vevers, and the songs to call the spirits. Use it for protection, overcoming enemies, drawing wealth and love, removing obstacles, opening doors and to solve all of life's problems.
Course content includes videos, audio, diagrams, and text.
See my articles on Vodou and videos.
Cost: £90
N.B. If you have previously taken my Vodou workshop as a weekend course, you can purchase this version with a 50% discount. Please contact me and mention the date and location of your course and I will send you payment details.